Shipbrokers
Your partner
on the seas
For the account of the cooperatives and grains merchants, industrials groups, ship operators, traders, we select vessels according to their requirements.
Kevin Edelin, Allfast-Shipping Manager
Without geographical limitation our staffs assist you in the maritime transport of your commodities by chemical and oil tankers, dry bulkers or MPP.
we compare and advise on offers received with regard to technical suitability and commercial terms. We advise our customers in their choice and negotiate shipping contracts on their behalf.
We compare, advise and negotiate the chartering and we follow up the voyages.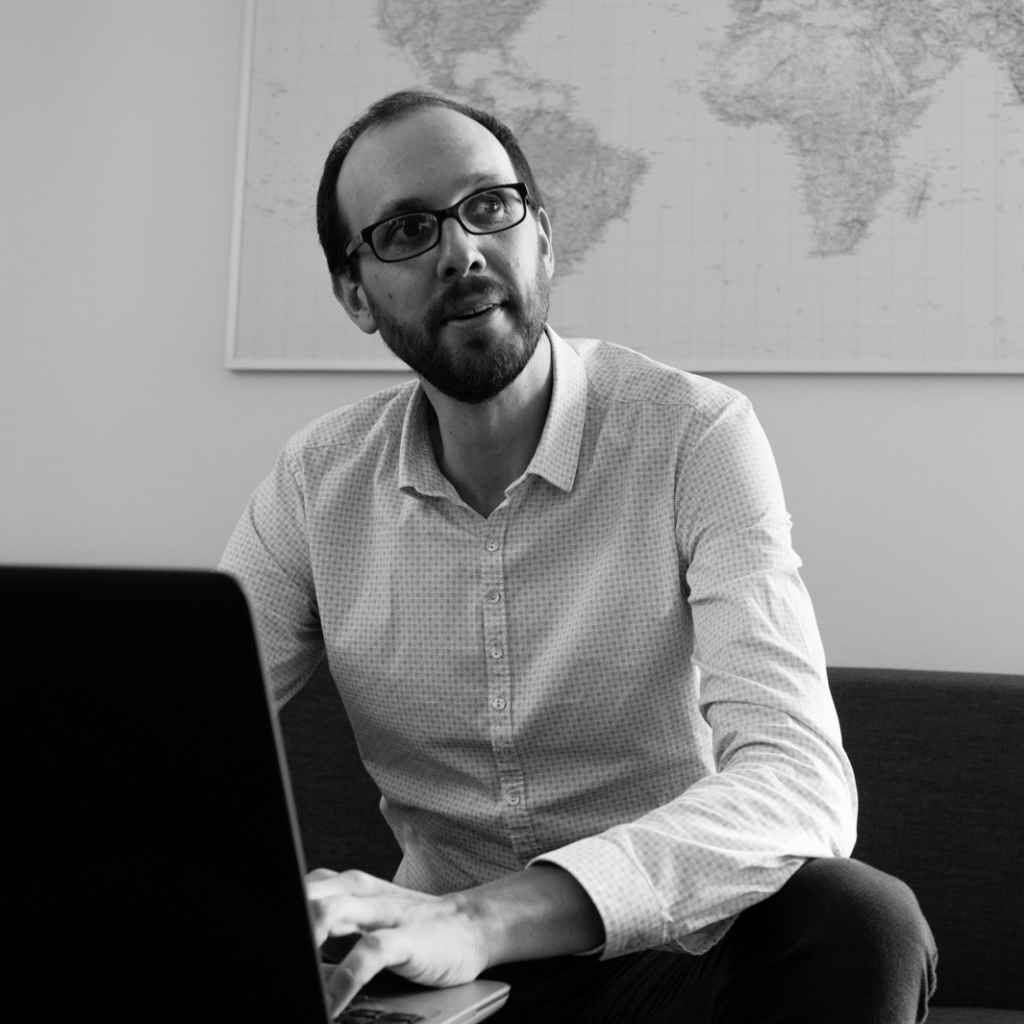 Multi services shipbrokers
+ WE LOOK ON THE SHIPPING MARKET FOR THE MOST SUITABLE VESSEL OR CARGO FOR OUR CLIENTS SPECIFIC REQUIREMENTS
+ WE ASSIST CHARTERERS AND SHIPOWNERS IN THE NEGOTIATION OF THE SHIPPING CONTRACT, THEN WE ENSURE A COMPLETE FOLLOW-UP OF THE VOYAGES FROM LOADING UP TO DISCHARGING PORTS
COOPERATIVES AND MERCHANTS
INDUSTRIALS
TRADERS
SHIPOWNERS / SHIP OPERATORS
More than our strength years
of brokerage experience
We have a friendly team whose extensive experience of dealing with all the players in the maritime sector enables us to offer a personal service to our customers. In an atmosphere of discretion and confidentiality we provide complete follow up of all chartered tonnage on a 24/7 basis until the contract has been completed.
We offer a full knowledge of the dry and liquid bulk maritime transport market to the clients of the group.

DRYCARGO:
+ Grain
+ Oilseeds
+ Fertilizers
+ Animal feed
+ Salt
+ Cement
+ Scrap
+ Coal
+ Concentrate
+ Iron ore
+ Woodpellets…
TANK:
+ Biodiesel
+ Vegoils
+ Alcohols
+ Fertilisers
+ Chemicals…