Ship Agency
make the best
of your call!
Experience in the most complex situations, collaborations with all actors of the Port, cost control, communication, permanent presence on the field and an eye for detail. All these are our strong points which enable us to bring you a service with a difference.
Experienced professionals, immediate reactivity and involvement with all partners in order to be of complete assistance to ship-owners:
Agence Maritime Thomas: no unexpected waves during your call!
Henri Chotard, Agence Maritime Thomas Manager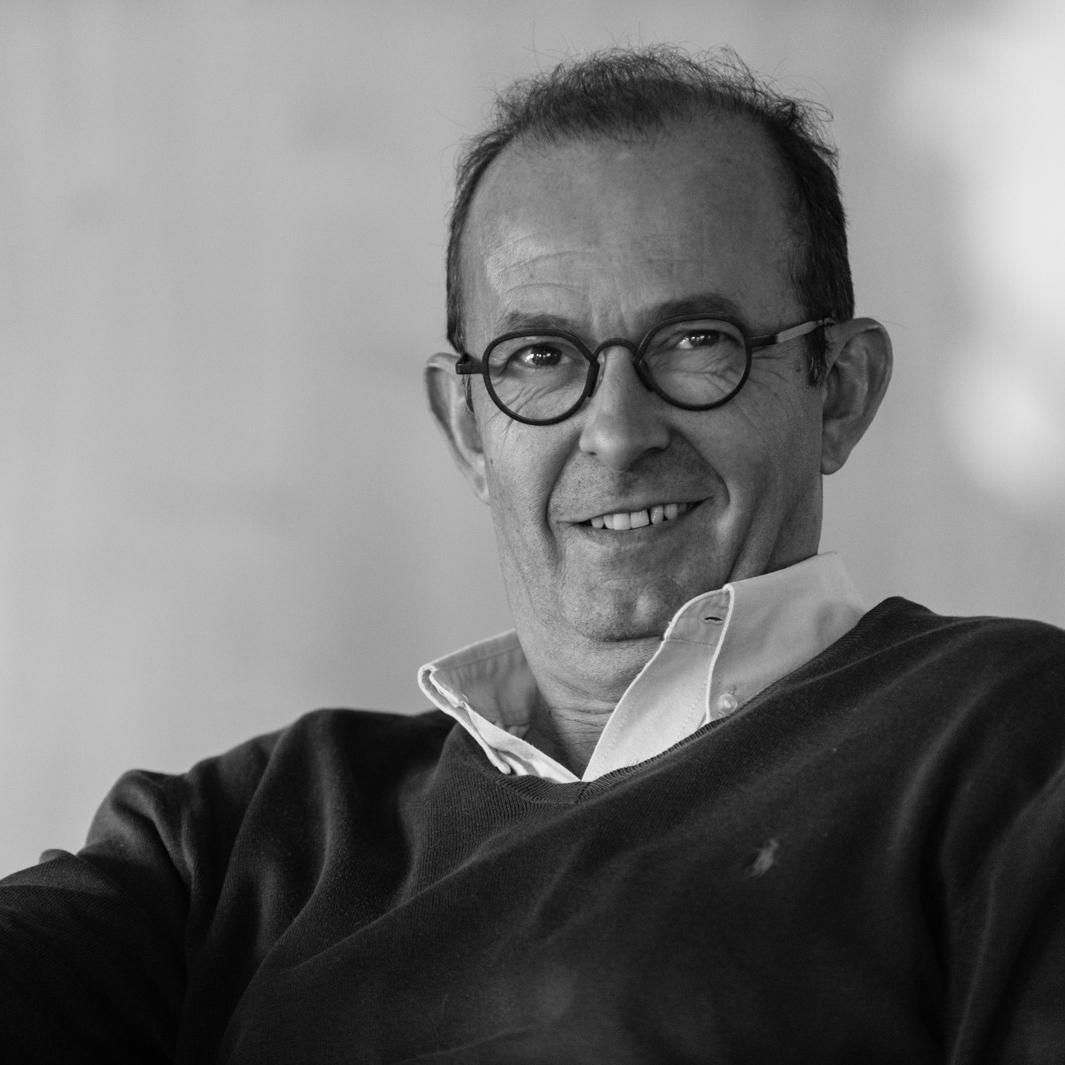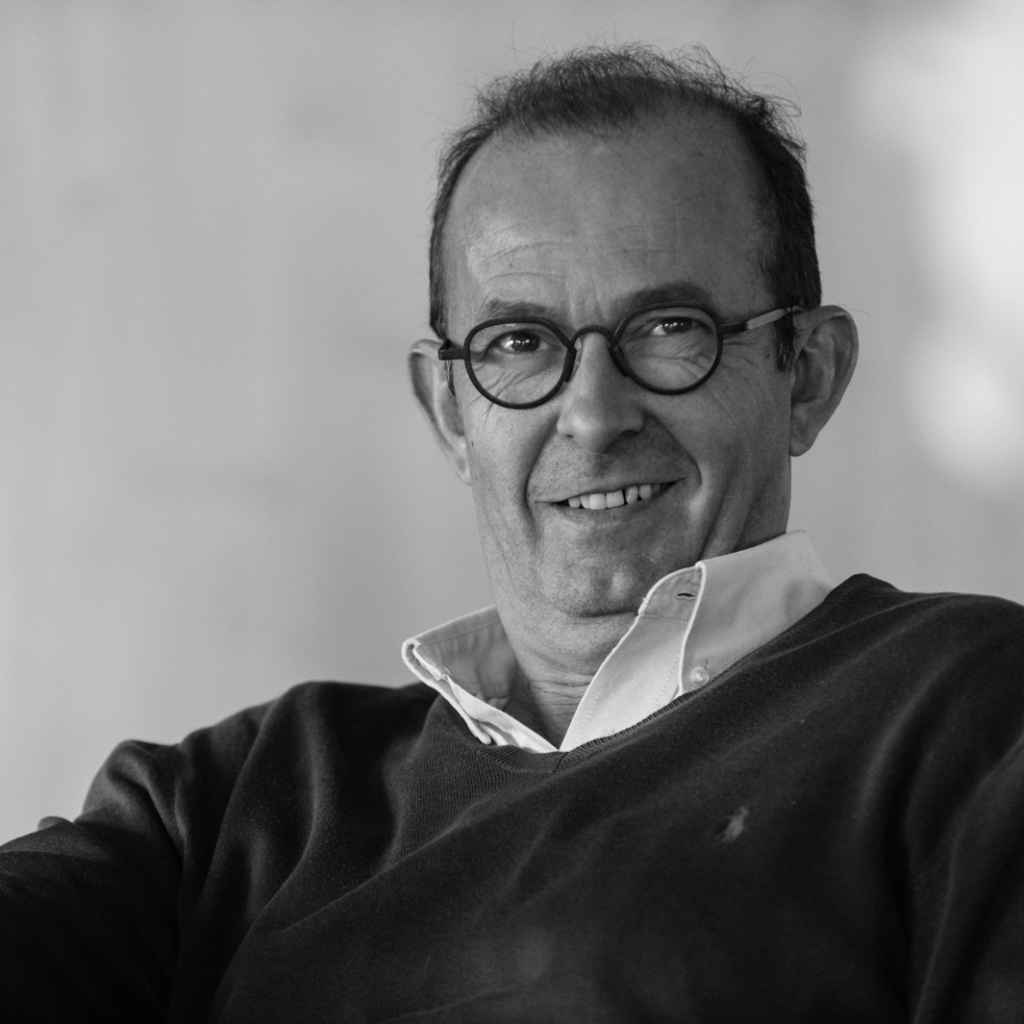 alls under our agency yearly!
Essential
intermediaries
+ COORDINATION BETWEEN SHIP-OWNERS AND CHARTERERS
+ PREPARATION AND ORGANISATION OF THE CALL
+ ASSISTANCE TO SHIPS DURING THEIR CALL
+ HANDLING SUPERVISION (LOADING/UNLOADING)
+ ASSISTANCE TO THE CAPTAIN
+ MANAGEMENT OF FORMALITIES WITH PORT AND ADMINISTRATIVE AUTHORITIES
+ 24/24 SERVICE
+ GENERAL OVERVIEW OF ALL OPERATIONS
CHARTERERS
SHIP-OWNERS
SHIPPERS
PORT OPERATORS
MARINE SURVEYORS
Forty years
of experiences
In 45 years of experience, our human-sized team has developed a close partnership with all port actors.
Our expertise enables us to provide a multitude of solutions in the shortest possible time frame regarding current operations and cases of the most complex type (damage, rescue, ship dismantling) on all French coastline.