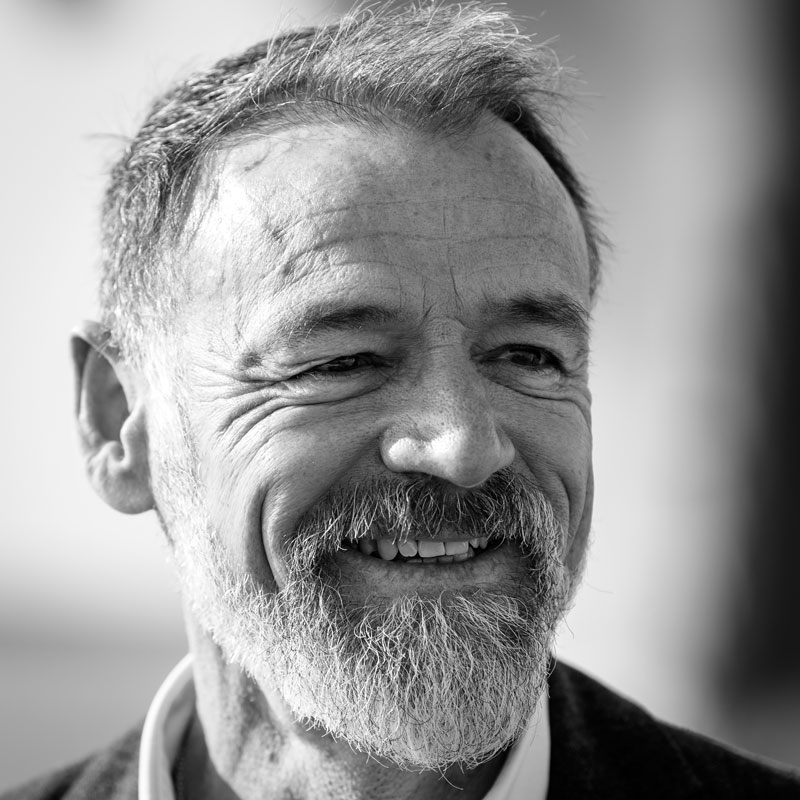 Our goal is to facilitate the agricultural industry logistic thus to adapt our services to the requirements of all the sectors -particularly for the end users.
Our key strength is to respond quickly and adapt to every situation. We are constantly seeking solutions for our clients. This is clearly illustrated by our development in 5 complementary divisions.
We invest substantially in ongoing research into the performance of our equipment and the safety of our workforce.
Full scopes
services
Our divisions
Historically, grain was the Groupe Sica Atlantique's primary activity.
With 3 million tons of grain passing through our silos for export, year after year, our tools, investments and commitments strengthen our position as a key player in the French export sector and position us as the second largest export silo in France.
In the mid 1990s, fluctuations in the international cereal market led us to reunite an initial group of companies specializing in port logistics of bulk solids and liquids.
One of our main objectives is to prevent transport serving our depots from returning empty. To this end we have researched and developed the importation of goods needed by our clients. Dry bulk goods include fertilizers, oilseed meal, wood pellets, and clinkers and slag for the cement industry.
Our experience in the handling of grain by rail enabled us to extend it to other dry bulk cargoes.
First historical diversification axis, the Liquid Division started with the liquid fertilizer's imports.
Molasses, vegetable oils as well as paraffin, methanol and mineral oils, are now handled through dedicated equipment.
Envirocat Atlantique: the missing link for the French biodiesel industry!
Groupe Alkaline, world leader in the sodium metal production and Groupe Sica Atlantique have created a joint venture: EnviroCat Atlantique.
Each company kept its own skills and core business, and together built and are now running a Sodium Methylate production plant. This produces sodium methylate in a methanol solution, the catalyst required for the Biodiesel industry.
We have developed and implemented a mercury-free process using sodium in metal form. This is the first production plant of its kind in Europe.Our net Sodium Methylate production can reach 25.000t/year.
Renewable and recycling Division
Bring our contribution to minimize CO2 emission! Delpech maritime develops its offers to reduce greenhouse gas emission.
By this we mean global logistics solutions from production spots to unloading port that include, maritime transport; port handling; storage; bagging and land transport for commodities such as Wood and biomass pellets, woods chips.
We are also running for our clients a wood recycling platform. Wood waste from diverse origins (domestic or industrial) are sorted out, crushed and dispatched as fuel for the local wood powered boilers.