Road freight and logistics
Plan, organize
& optimize your logistic flows
Optimize the flow, improve the routes, adapt to and anticipate the demands
ATOL is the solution for all your road transports!
Sébastien Hamon, General Manager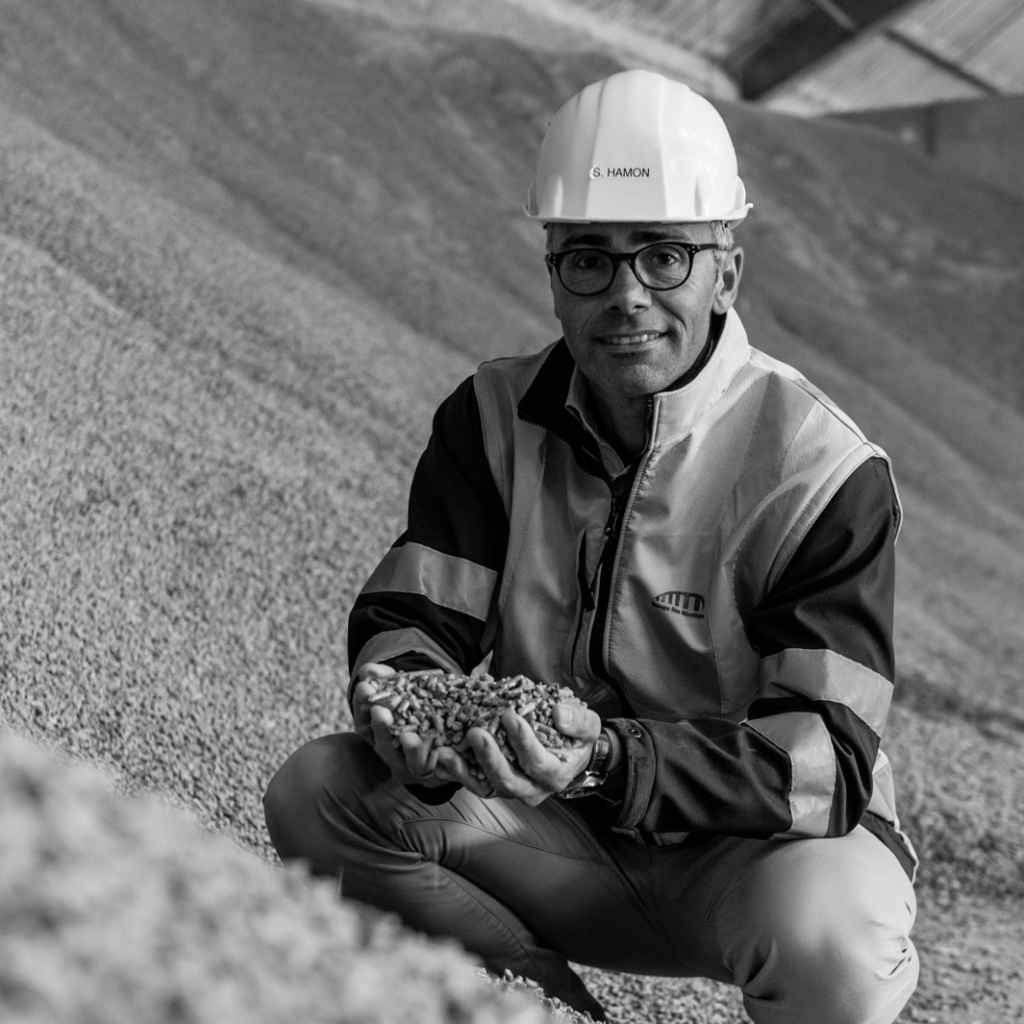 Road transport
brokerage
+ FULL LOGISTICS PLANNING AND CONTROL DRY OR LIQUID BULK, PACKAGED MERCHANDISE,
CONTAINERS
+ ANY DISTANCE NATIONAL AND INTERNATIONAL TRANSPORT
+ INTER PORT TRANSPORT IN THE CHARENTE ESTUARY PORTS OF LA ROCHELLE, ROCHEFORT, TONNAY-CHARENTE
+ ALL TYPES OF ARTICULATED LORRIES, TAUTLINERS, TANKS, TRAYS, TIMBER TRUCKS, CONTAINER TANKERS, CHEMICAL TANKS, SKIPS…
MANUFACTURERS
COOPERATIVES
MERCHANTS TRADERS
PORT OPERATORS
IMPORTERS
PRODUCERS
Scheduling, organising and combining
road traffic
Our long involvement in port logistics has shaped our expertise.
To respond to the requirements of our customers, reactivity, initiative and flexibility are essential whether we are dealing with large or small quantities.
We guarantee the efficiency of our transport's professional network: over 150 road transport companies are registered partners, 40 of which work with us on a daily basis.
Our added value: Reactivity and optimisation of load return journeys.
Rationalisation of transport based on the complementarities of traffic handled by the group's companies