Green chemicals
The first and only European
mercury free sodium methylate
Clean process without mercury.
Controlled risks.
Carbon footprint improvement of about 1.000 tons of Co2/year.
EnviroCat Atlantique a local logistic!
Séverin Mathieu, General manager EnviroCat Atlantique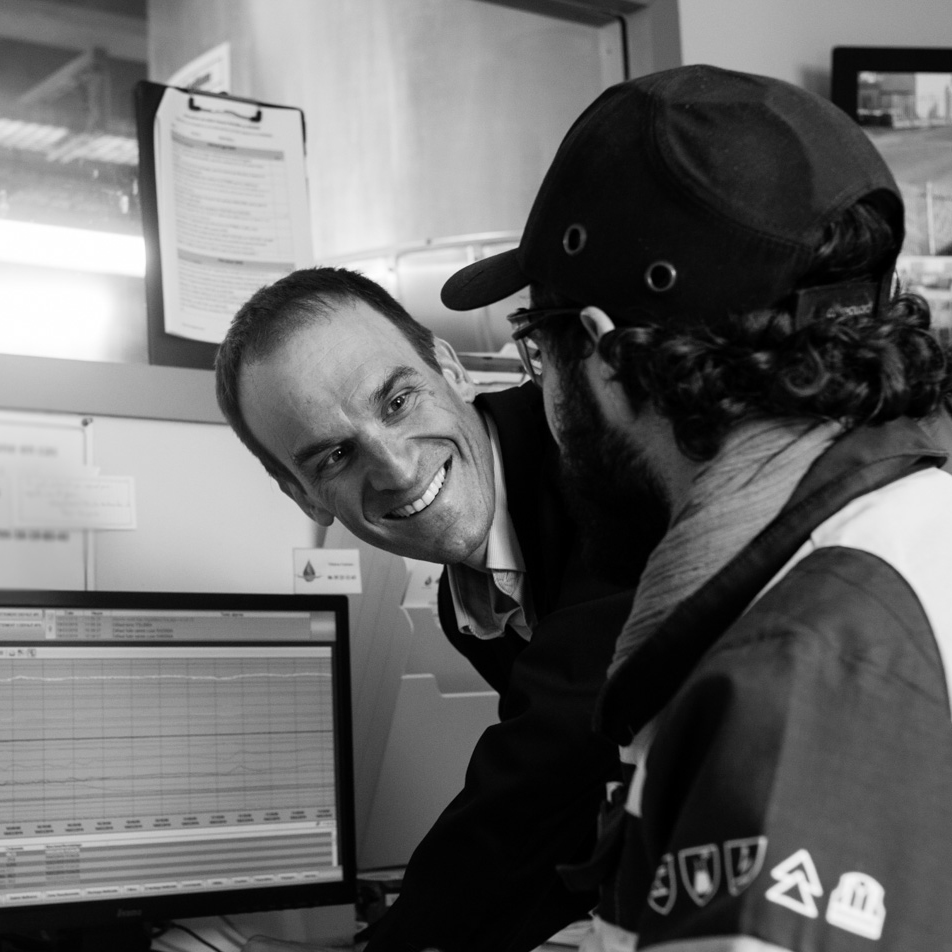 of sodium methylate produced yearly
Sodium methylate mercury free
for a environmentally friendly chemical industry
PRODUCTION AND MARKETING OF A MERCURY FREE SODIUM METHYLATE THANKS TO A SODIUM METAL BASED CLEAN TECHNOLOGY
BIODIESEL PRODUCERS
PHARMACEUTICAL INDUSTRY
COSMETIC INDUSTRY
AGRO-INDUSTRY
A flexible logistic and mastered process
for high quality service
+ An efficient service, flexible and customized
+ Our innovative skills in technical areas, logistics and marketing
+ Continuous improvement of our products creating added value for our clients
A mercury free process and an optimal logistic enabling our clients to improve their carbon footprint.
New equipment to meet
our clients' requirements
+ 25 000 tons of sodium methylate per year
+ 10 000 m3 methanol storage
+ 350 tons storage for final product
+ 2 reactors of 3 m3